Michael Tupek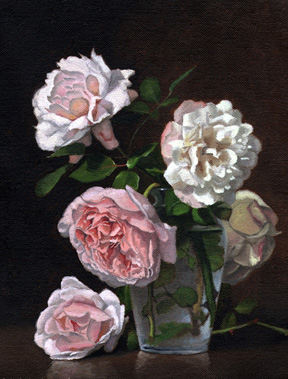 Michael Tupek is a completely self-taught artist, preferring realist still-life in a traditional style. His artistic ability was discovered early on as a child in Chicago, Illinois.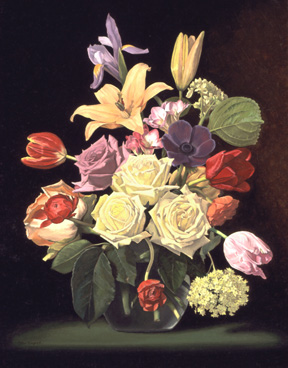 Years later at Christmas of 2001, after having been married for a little while, his wife encouraged him to take up art seriously. Within a few months, he was seriously interested in creating still-life paintings as his vocation. All of his paintings are rendered from real life, and he prefers to use a linen canvas. He has been represented in various reputable galleries in both Massachusetts and New Hampshire, including Boston.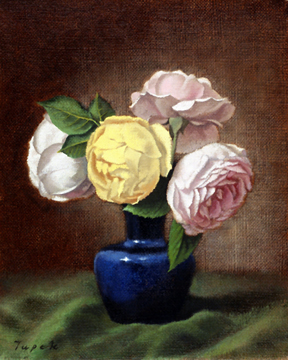 The most influential historical painters stimulating his characteristic style are Jean-Simeon Chardin (1699 - 1779) and Henri Fantin-Latour (1836 - 1904). Also very important to him are certain Dutch floral painters such as Jan Van Huysum and Simon Verelst.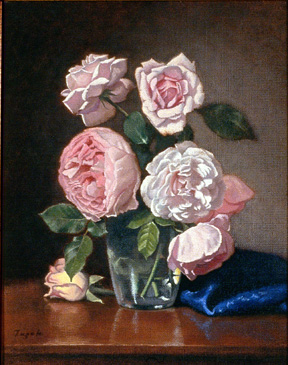 To contact Michael, please email him at michaeltupek@comcast.net.
---
www.rosegathering.com